Our technology helps corporates to:
Quote from Adrian Durham, FNZ Group, CEO:
"Consumers are increasingly concerned about the security of their data and who can access it. The secure Open Documents platform Legado offers provides the reassurance and increased efficiency in a market that is still far too dependent on physical documents and scanned attachments."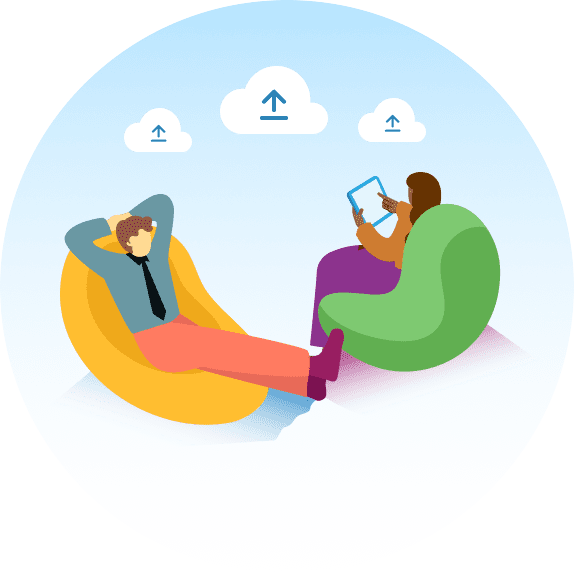 Simplified Life Admin

Legado's platform allows your customers to see all of their household bills and personal documents in one place, with market-leading tools to achieve their goals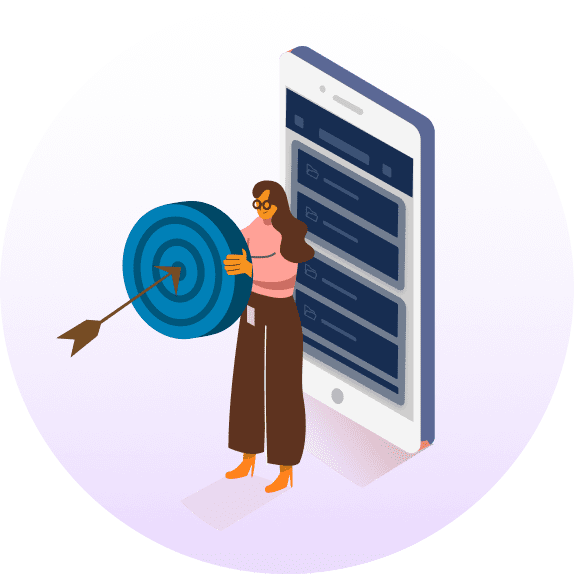 Increased Life Readiness

Customers receive relevant and timely nudges and notifications that give tips and insights on their documents; along with the usual communications from you.
Explore more about our software:
Bring digital engagement to life.
Speak with our team to learn how Legado can help you engage customers