How Legado can be implemented:
Your branding:
We can cobrand (using your logo or brand colours) or fully white label our out-of-the-box platform to create a consistent experience.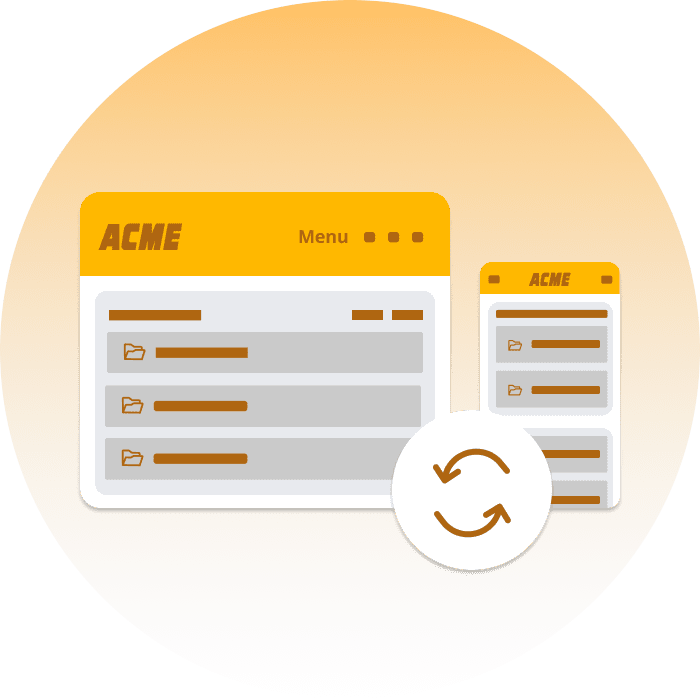 Plug and play:
We connect with your existing digital user experience without the lengthy integration.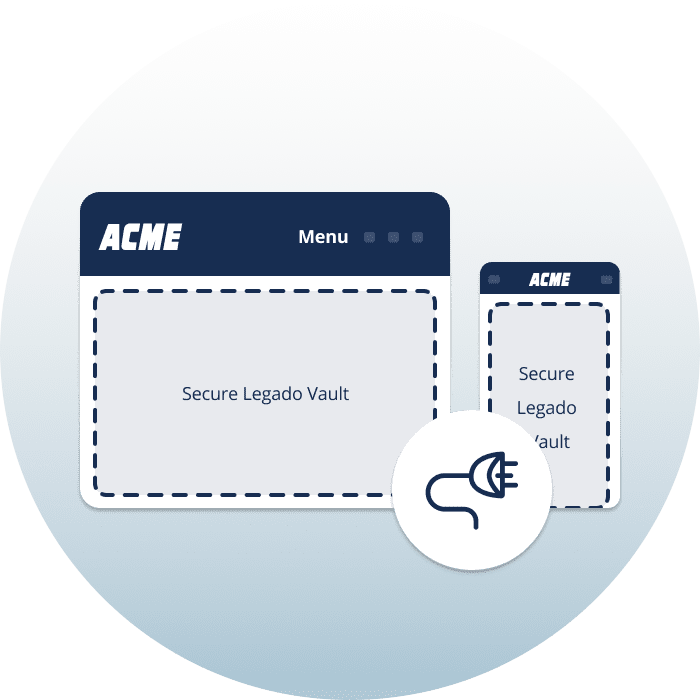 Customise:
Want something different?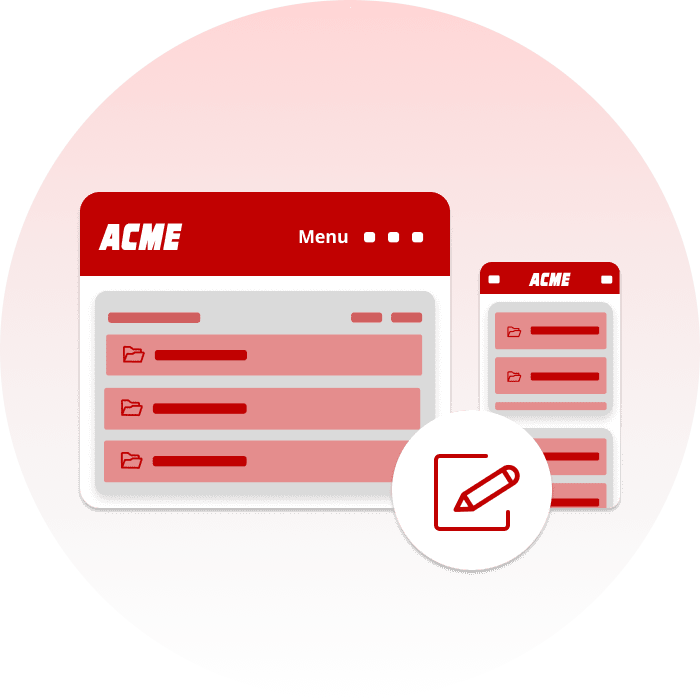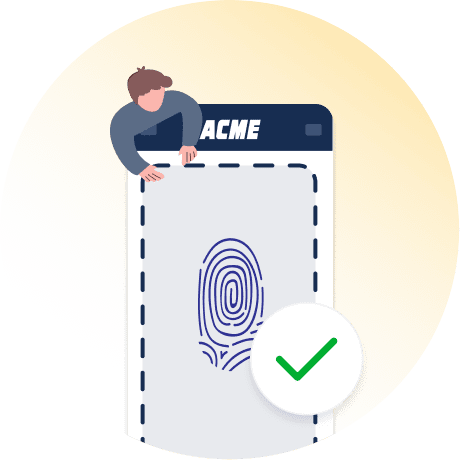 Users access Legado via our embedded product (within your existing digital experience) or via our existing web-application (we support single-sign on)
They instantly get access to documents, information or workflows you want to share.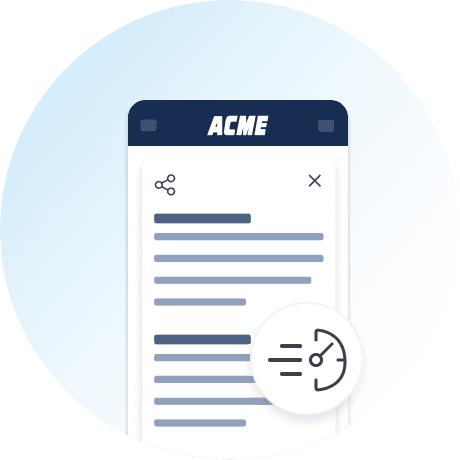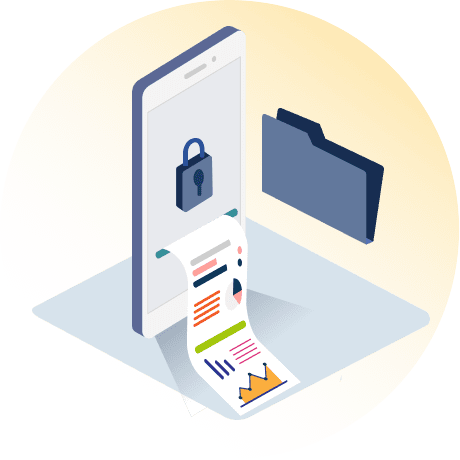 Users have access to their own personal digital vault, with encrypted storage to upload and organise external documents and secure collaboration features, making sharing with you (or third parties) easy.
Users can connect with third party providers (like their bank, utilities provider or local council), ensuring their document vault is automatically kept up to date with their latest documents. They can even set reminders and notifications to ensure they don't miss a thing.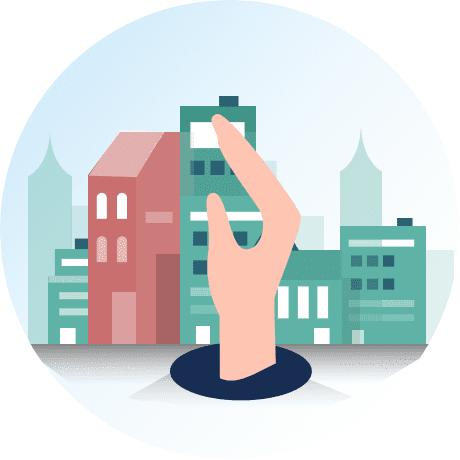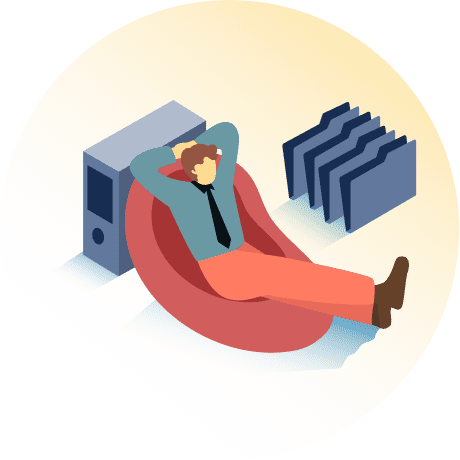 Regardless of where your customers access Legado, they will receive a seamless experience, with access to all their important documents and information.
With consent-driven data access, you can begin to accelerate processes and workflows.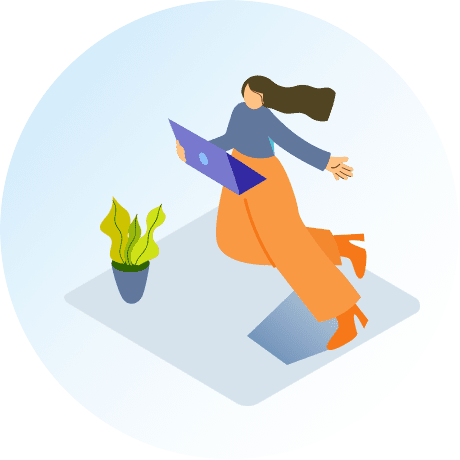 Bring digital engagement to life.
Speak with our team to learn how Legado can help you engage customers