Legado helps financial advisers, solicitors and accountants to: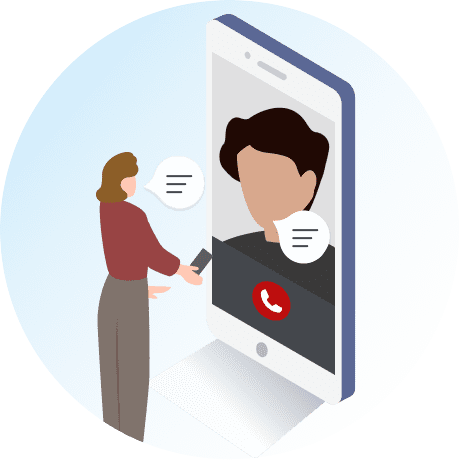 Create deeper and more meaningful relationships:
When you bring them onboard you'll get a better understanding of their estate, deepen your relationship, and spark conversations that might not have happened otherwise.
Maximise client access on all devices:
Your clients can review and self serve their personal documents at the touch of a button, from populating their own personal vault to getting updated documents from you, across all their devices (mobile, tablet, desktop).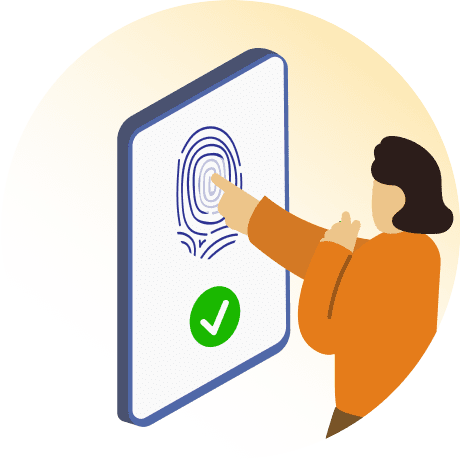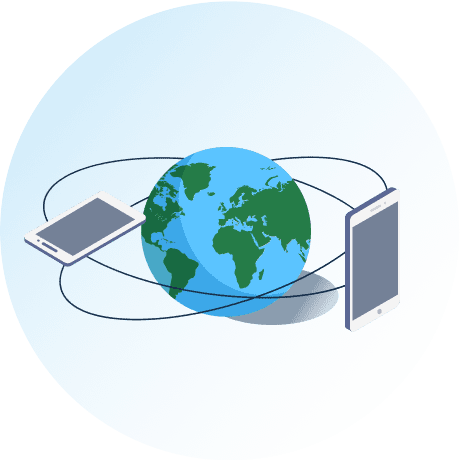 Collaborate with your clients professional network.
Our interactive platform puts you at the centre of your clients affairs, with access to their professional network.
Relevant features to make your life easier
Customised features designed to fit with the service you provide (including nudges and notifications, meeting bookings and e-signatures).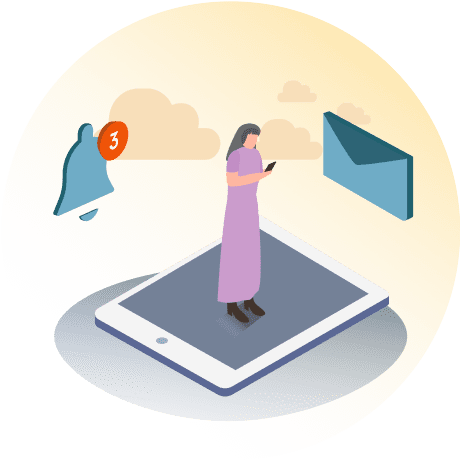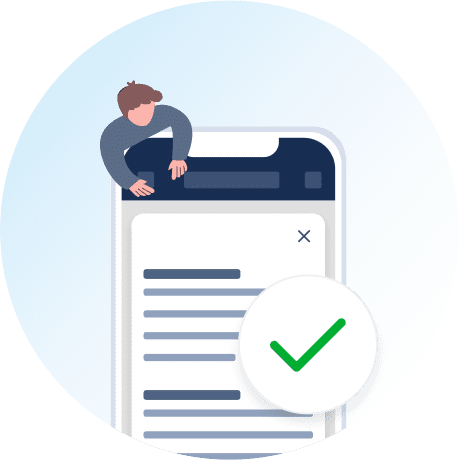 Consent-driven access to all your clients' personal documents
Partner integrations enable your clients' to connect with thousands of businesses and documents you wouldn't otherwise have access to.
Integrate with your existing software solutions
Plug and play with any existing software solution you work with.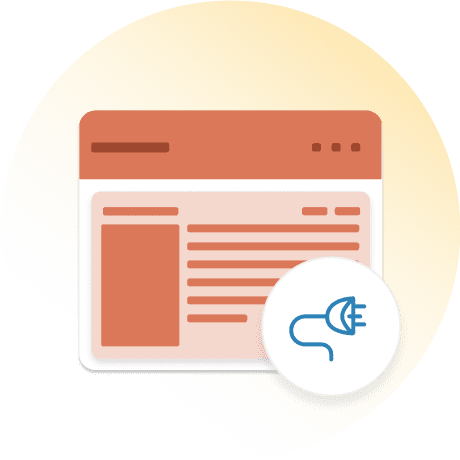 Bring digital engagement to life.
Speak with our team to learn how Legado can help you engage customers