The UK's leading data-as-a-service platform
Our Story
Launched in 2018, Legado is a data-as-a-service document platform, assisting organisations with various aspects of digital document management, storage, exchange and communication with customers in addition to optional services around customer data; insights, intelligence, connectivity to third-parties and life events.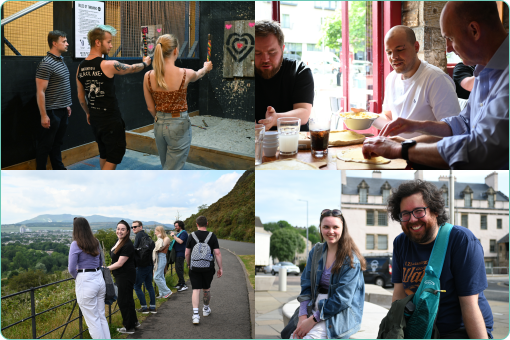 Our Mission
We're on a mission to help UK households take control of their everyday documents. Legado removes the stress of document management, with intelligence and machine-learning capabilities to make proactive suggestions, smart insights and analysis.
With consent-driven access to this powerful data, businesses can improve communication, streamline processes, reduce costs and increase engagement and revenue.