Looking to sign up?
Legado works directly with businesses. That means, for you to sign up at least one of the businesses you interact with needs to be offering Legado. So speak to your bank, pension provider, insurer, financial adviser, solicitor etc. If they're already working with us they'll be happy to explain to you how to sign up.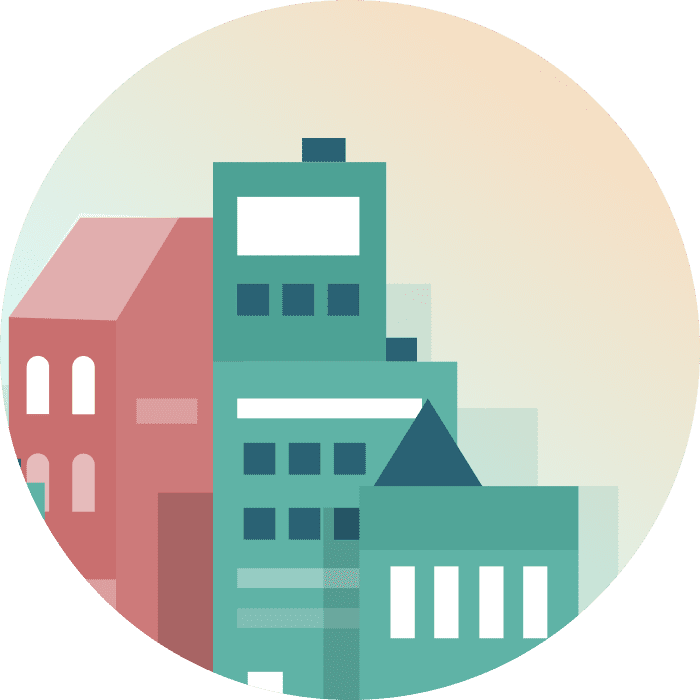 Which businesses have access?
Legado is rolling out with major banks, pension providers, insurers and others as we speak. So you may have access to Legado already. If not yet, hopefully it's en route, feel free to give that organisation you deal with a polite nudge and tell them you're waiting!
What if more than one company I interact with provides Legado?
Fear not. We'll bring everything together for you, in a way that makes sense. That means all your documents, together, in one place. Your life just got easier.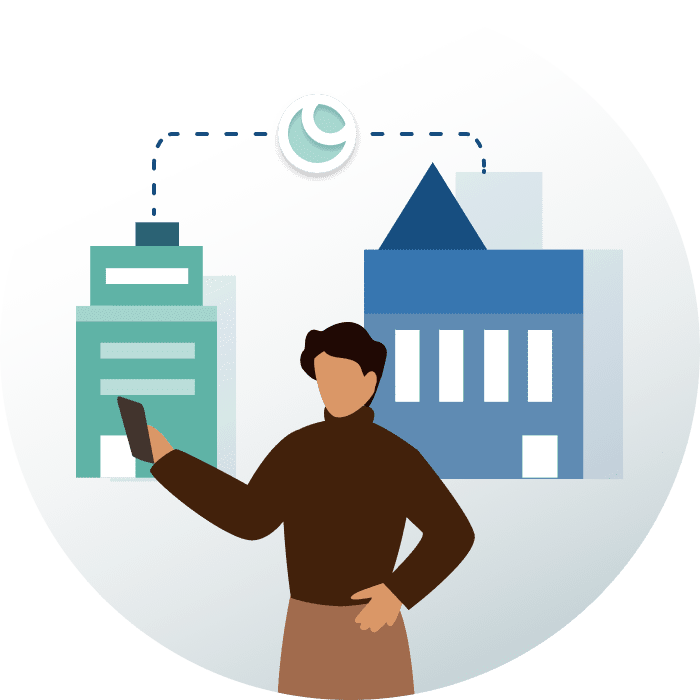 Connect with the businesses you work with
Utilities, Finance, Health, Entertainment and more.
Here's examples of companies you can bring data and documents from:
Utilities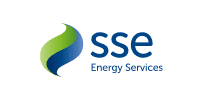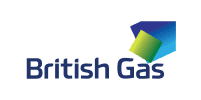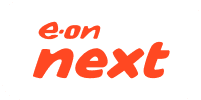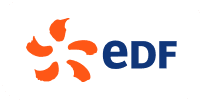 Finance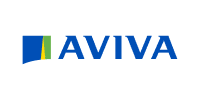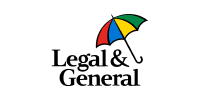 Landline and Internet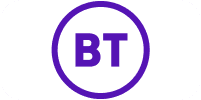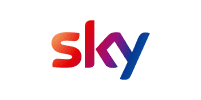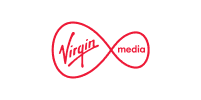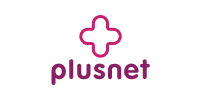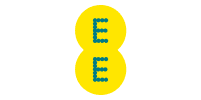 Health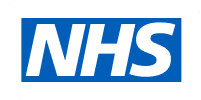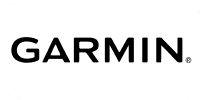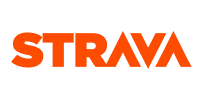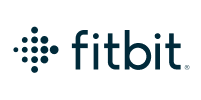 Mobiles and Data plans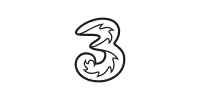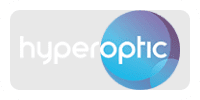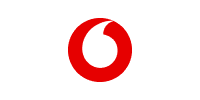 Entertainment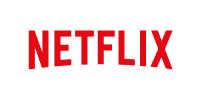 Disclaimer: All trademarks, trade names or company names used on this website page are for identification purposes only and are the property of their respective owners. Legado Technologies limited and its subsidiaries are not associated with, endorsed or sponsored by those owners. Links from this website page to other websites are provided as a convenience only.